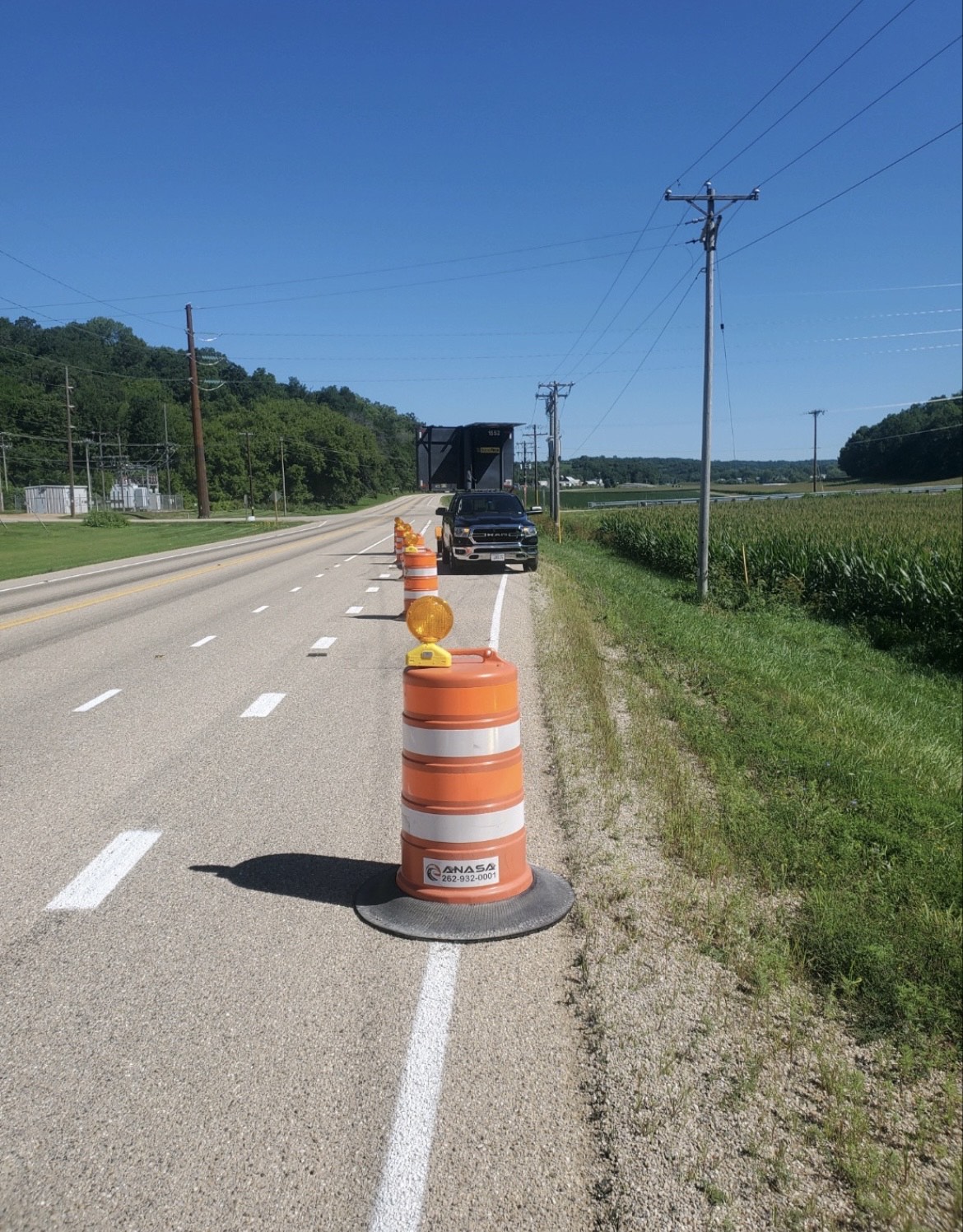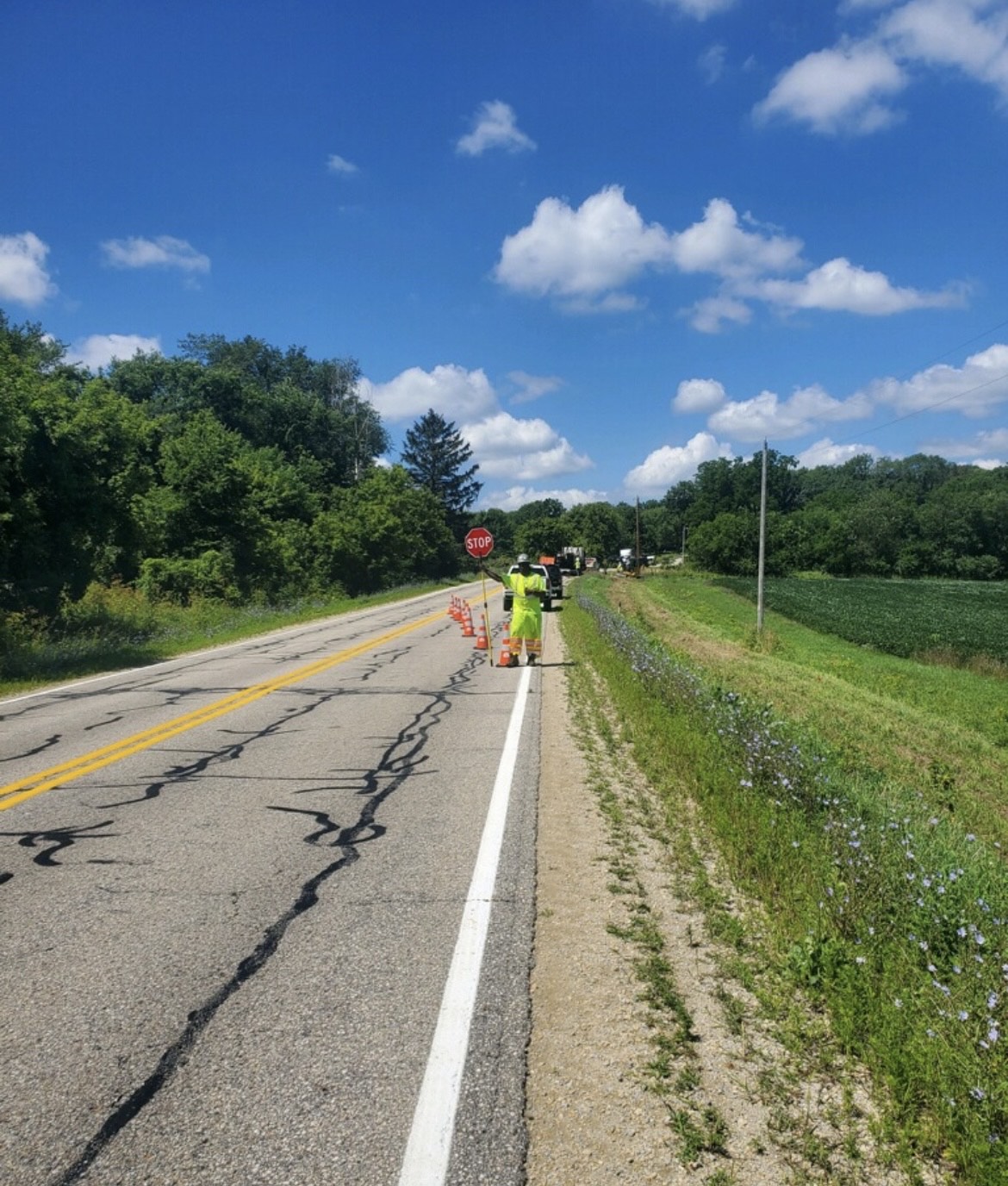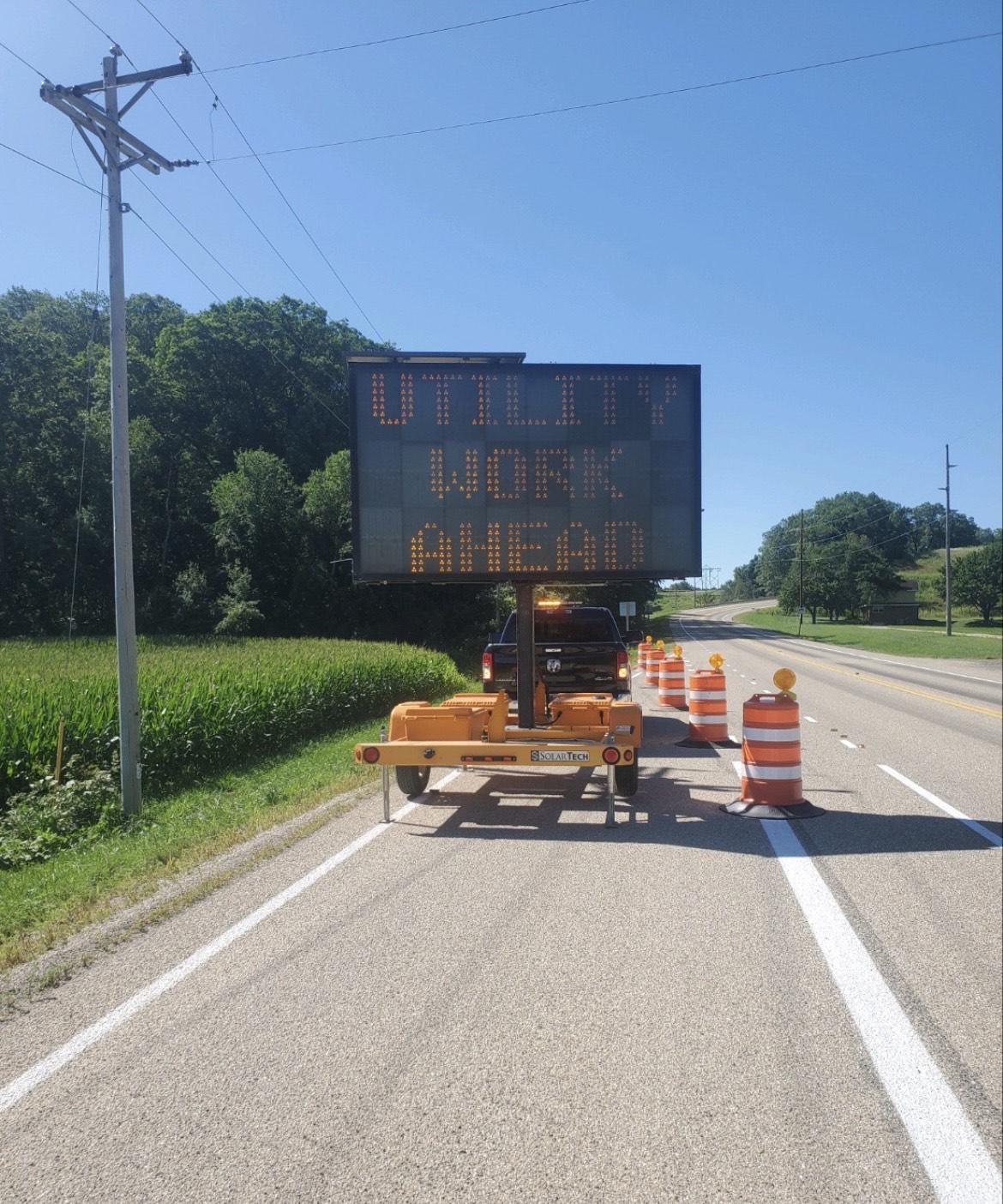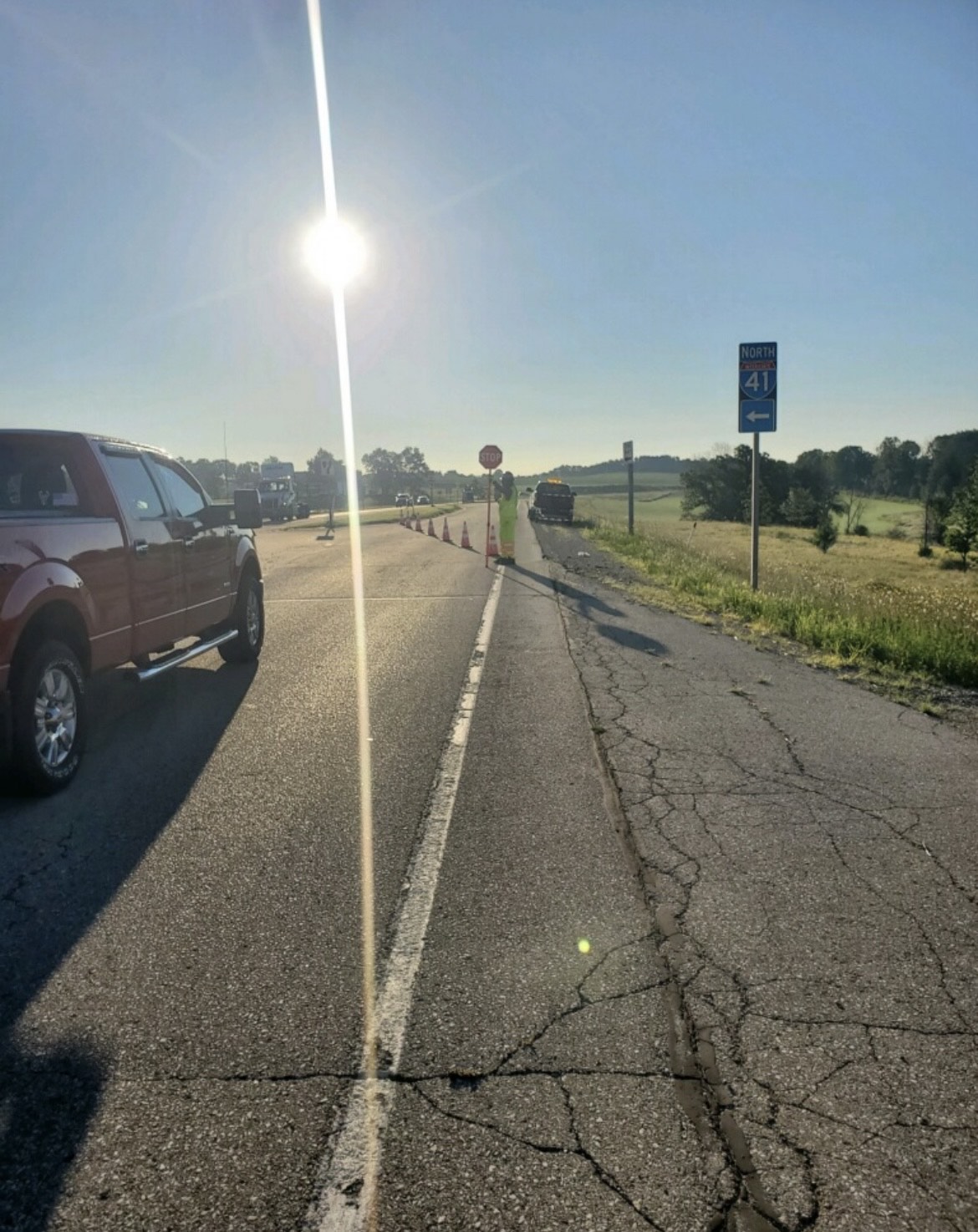 ANASA Traffic Control Services, LLC is a Native American owned company that was started in 2021 that provides full-service Traffic Control Services. We work closely with our customers to provide a range of services.
Each of our crews goes through extensive training programs before working in the field. We take pride in being a certified minority business that is helping to keep our roadways and work zones safe.
ANASA Traffic Control Services, LLC
Adam is the President/Owner of ANASA Traffic Control Services. The interest in the traffic control industry started in 2009 when Adam was offered a job as a traffic technician/flagger for a large utilities installation company.

Through years of hard work and the willingness to listen and learn, he was able to make his way up to General Manager overseeing the Wisconsin area. His experience ranges from traffic control management on mega WisDOT projects all the way to smaller flagging and traffic control operations for the gas and electric utilities sector.

Adam is continuing to use his years' worth of experience and knowledge to keep growing all aspects of the business, as well as developing new ways to increase safety.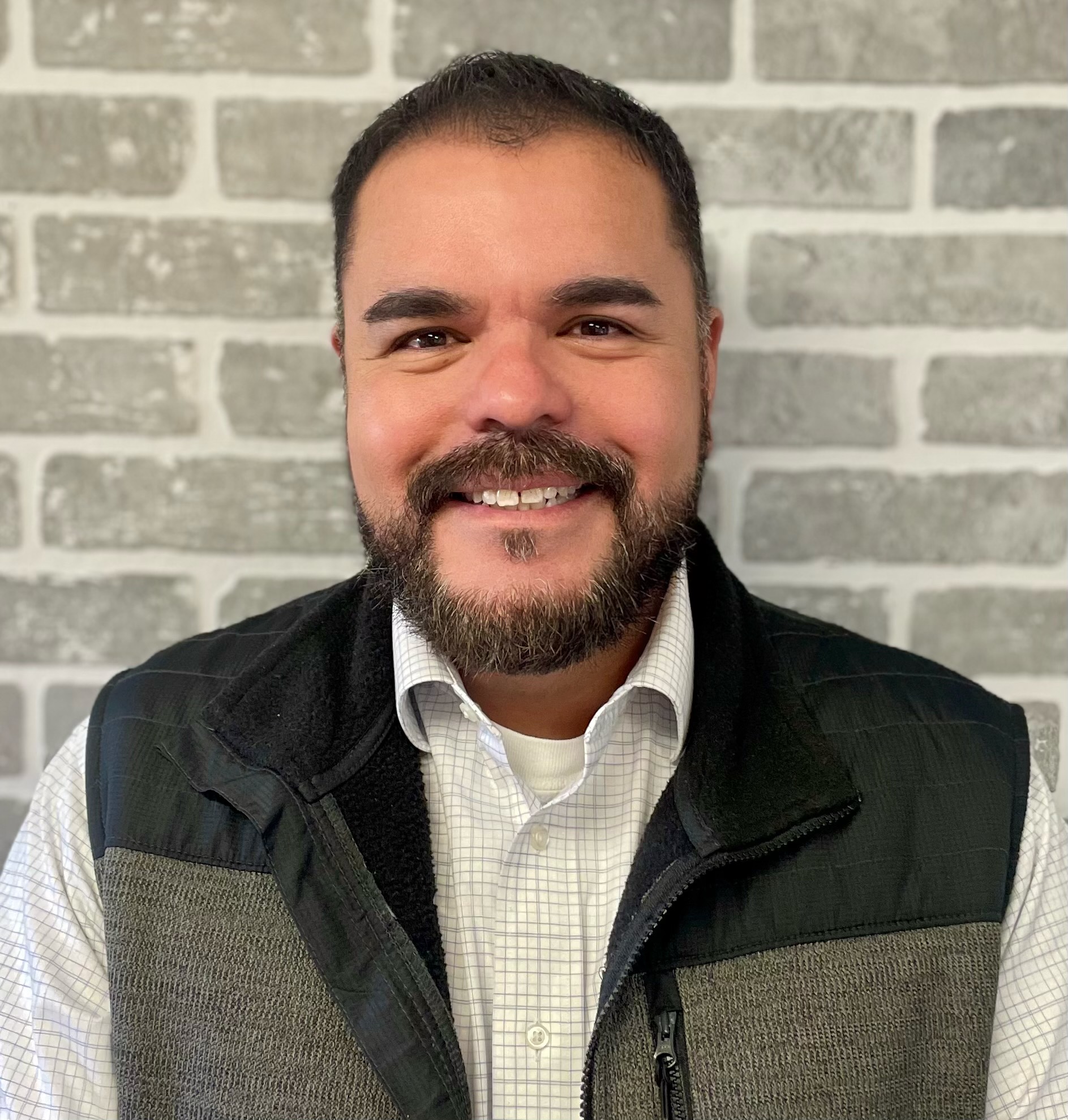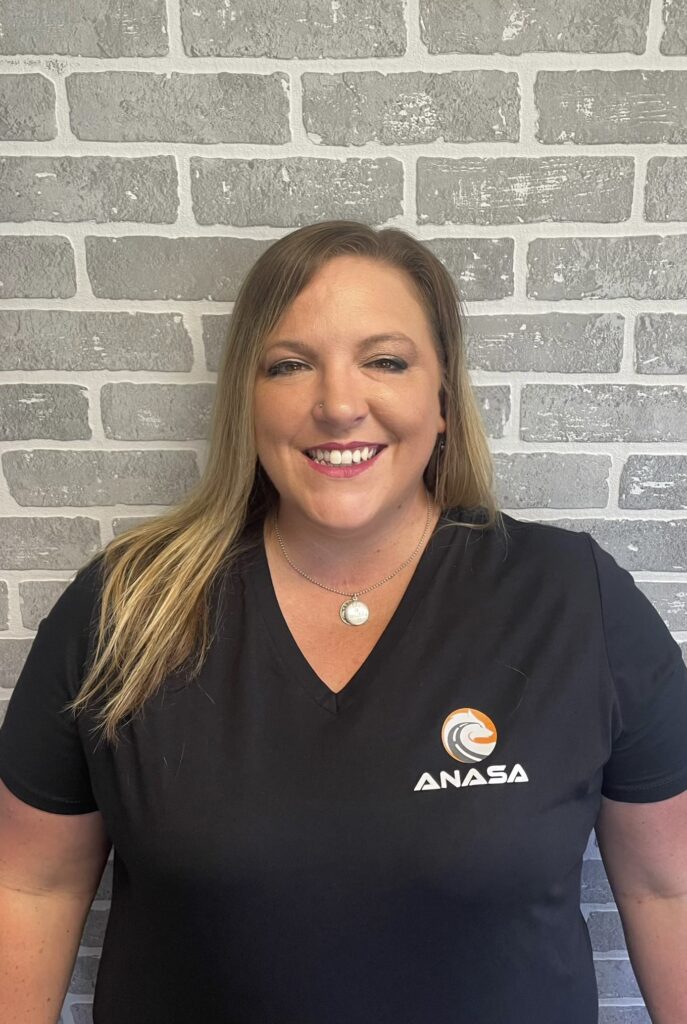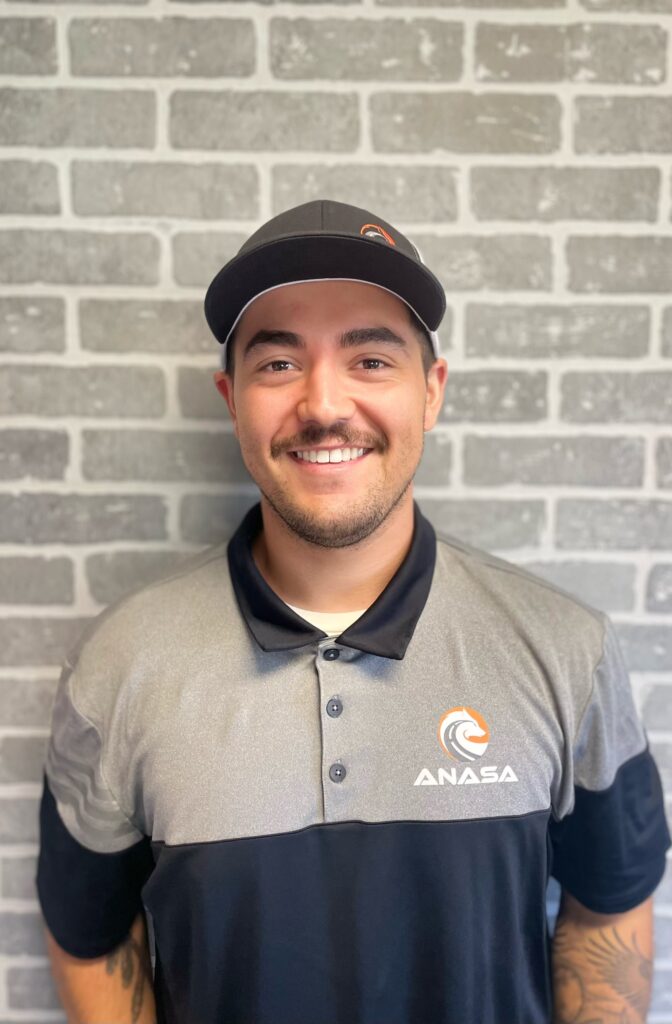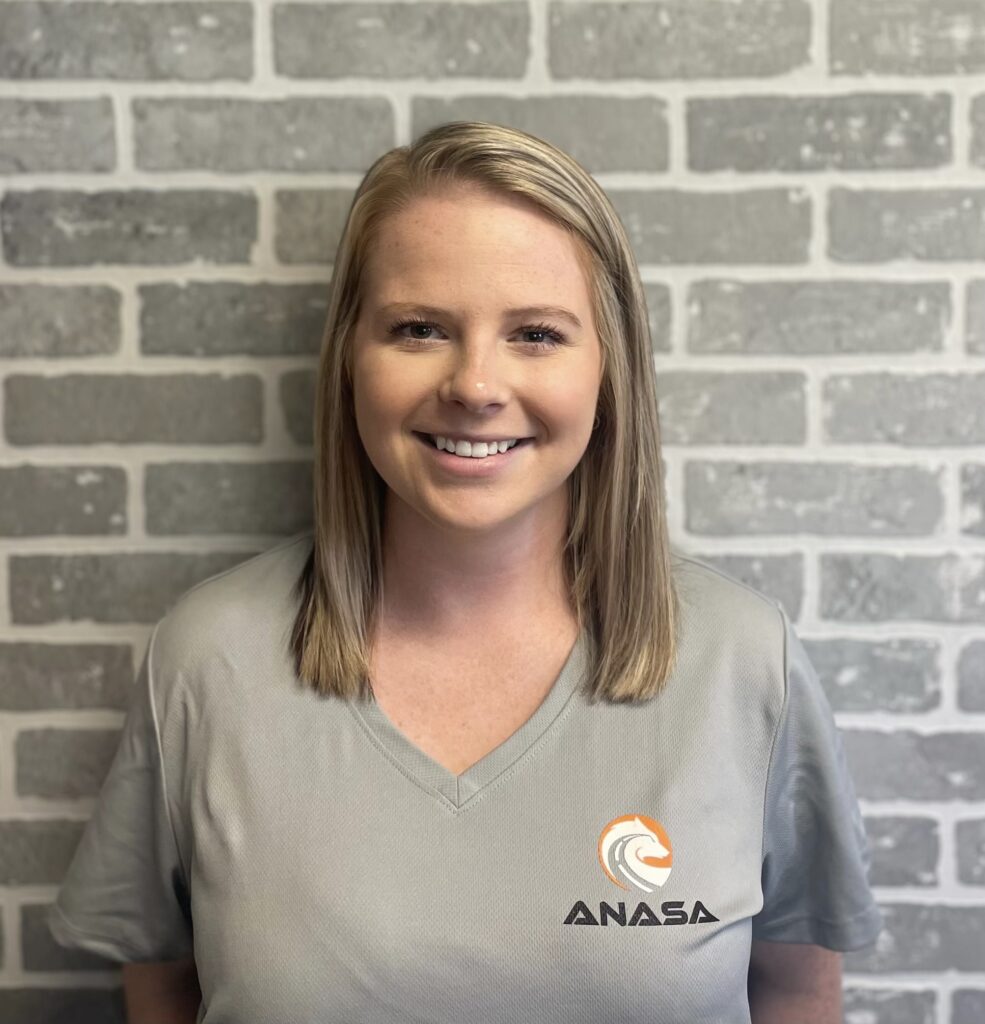 If interested, please send us an email at WItraffic@anasaservices.com, stop by our
Pewaukee office or call 262.932.0001