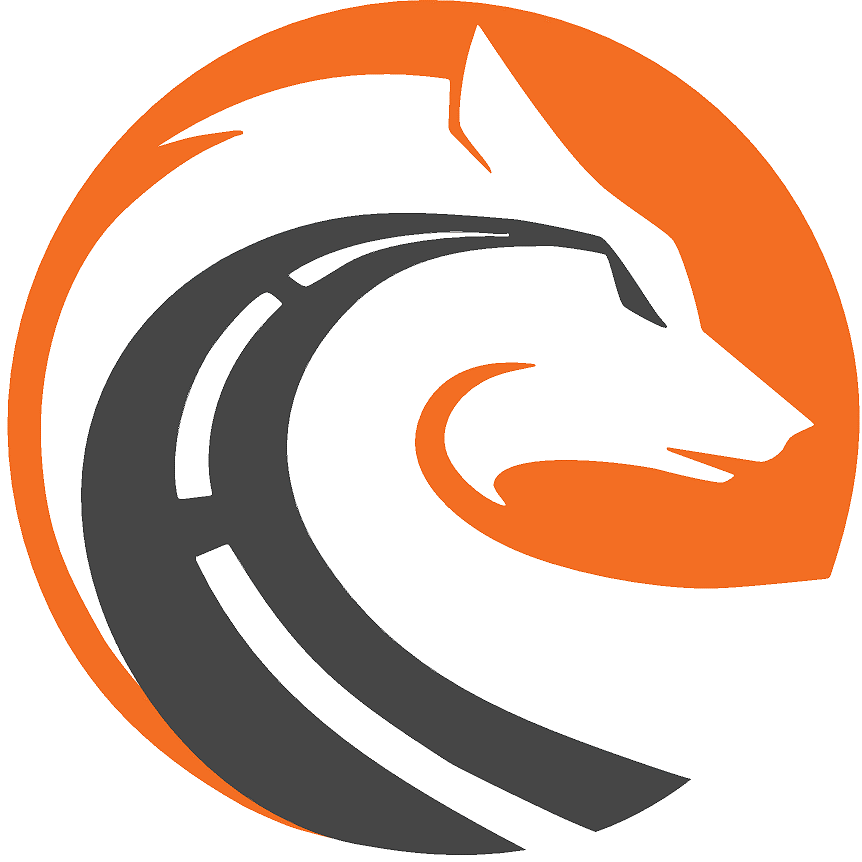 ANASA is always looking for the right Flagging candidates in the Milwaukee, Madison, and Fox Valley area – We hire candidates with or without experience based on the content of their character, their proven track record in employment and their eagerness to work.
We teach our employees to maintain a high level of professionalism and responsibility in the workplace.
Click here to fill out an application!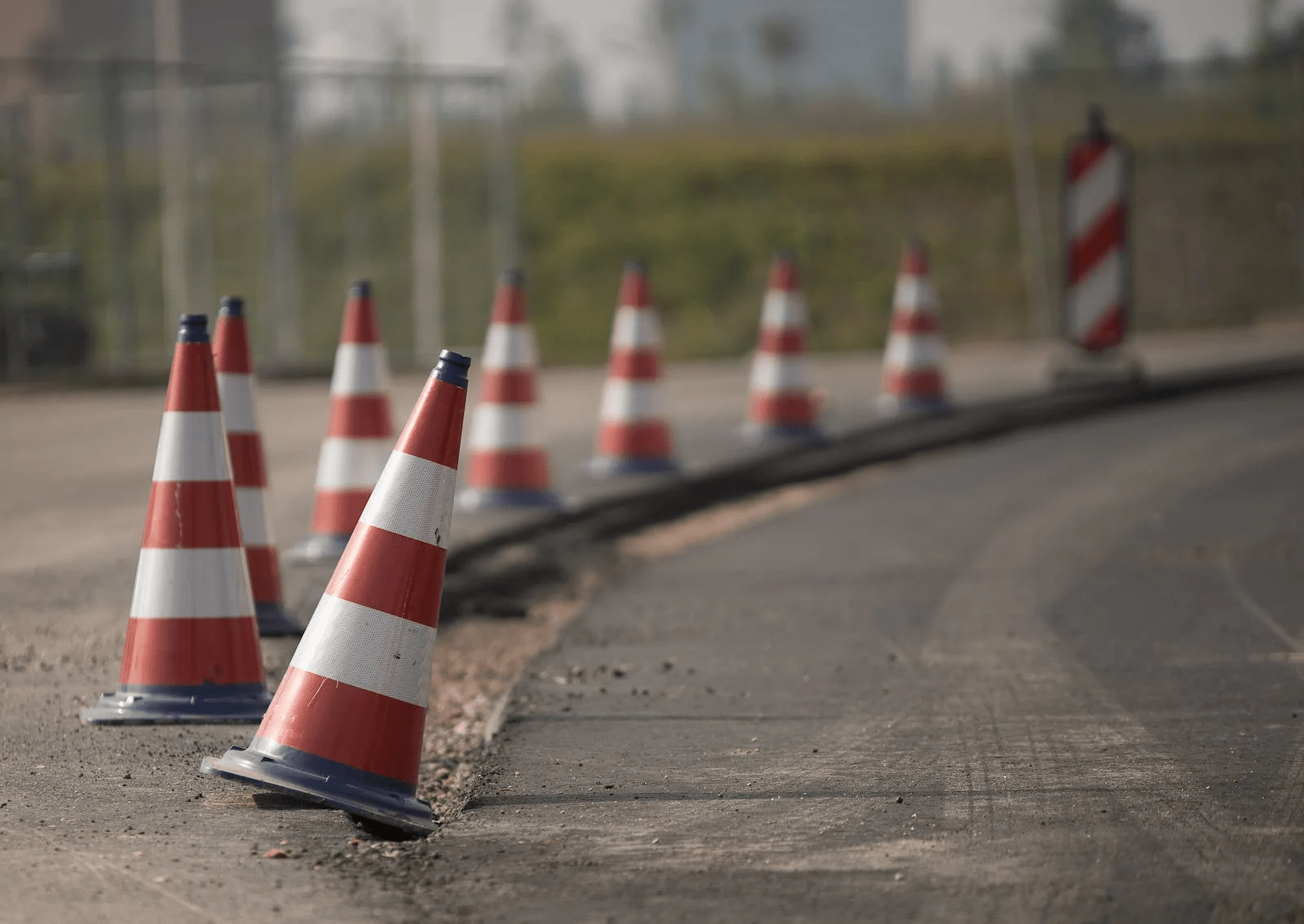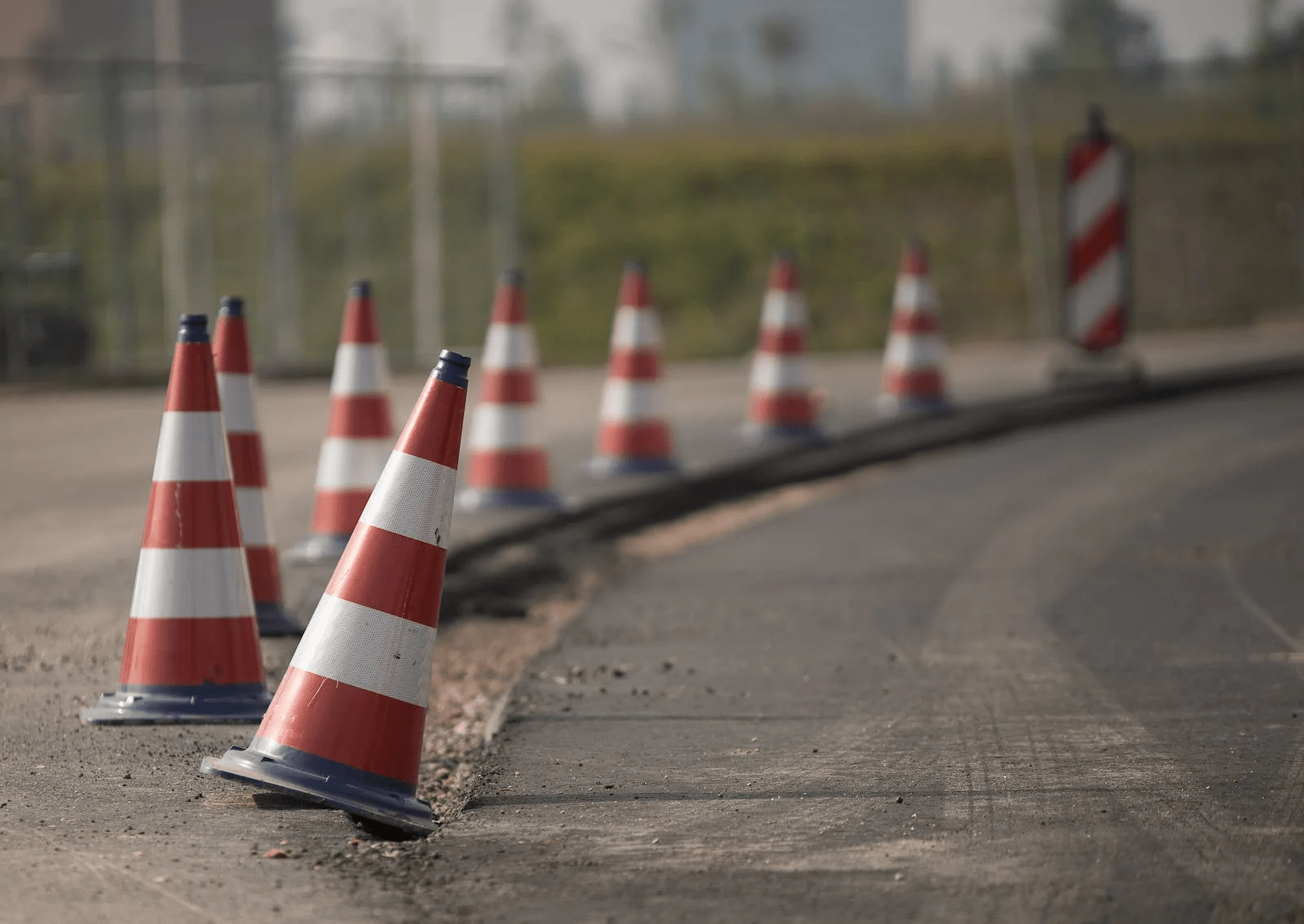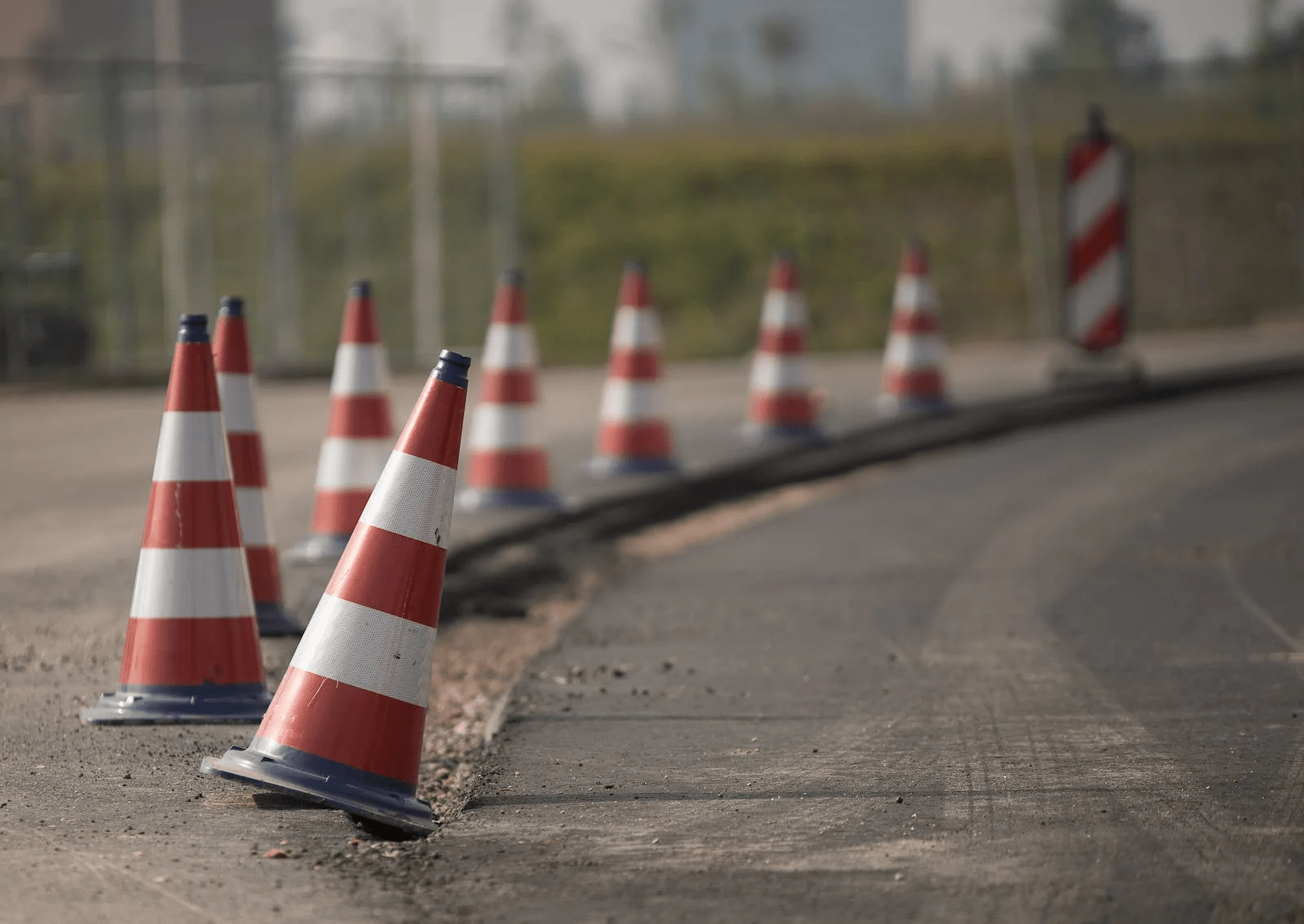 If interested, please send us an email at WItraffic@anasaservices.com, stop by our
Pewaukee office or call 262-932-0001